Tuong, a traditional musical performance art, gradually has forgotten. Tuong is a national classical theater in dramatic art form reflecting the rich and special culture of Vietnam. Tuong enjoyed its greatest popularity under the Tran dynasty and become popular in the country, widely appreciated by the entire population, from peasants to the royalties alike. Tuong performances could also have several varieties as well as regional differences. However, unfortunately, due to diversity of entertainment industry, Tuong gradually gets lost and seems strange to young generations.
 Vietnamese souvenirs limit itself to concepts Travellers always want to bring home unique and local souvenirs to not only treat their friends and family but also remind them of their trip. However, these local souvenirs in some destinations still limit themselves to aesthetic qualities and ideas. Moreover, travellers usually find difficult to find the right shops to purchase souvenirs. Besides, most of souvenirs have their origins in China. To create unique and local souvenirs that can express Vietnamese cultural identity is considered as the most fundamental concern, especially for any organizations and individuals in tourism industry. The more we pay attention to express cultural identity in Vietnam, the more benefits we can earn to promote the image of the country and people and to improve socio-economic status.
Abstract: Cultural identity is important because it acts as a way to preserve history and provides individuals a place where they feel they belong. Therefore, to inspire young generations to deeply understand and protect value of culture, we would like to bring cultural identity into Vietnamese souvenirs by telling stories about Tuong.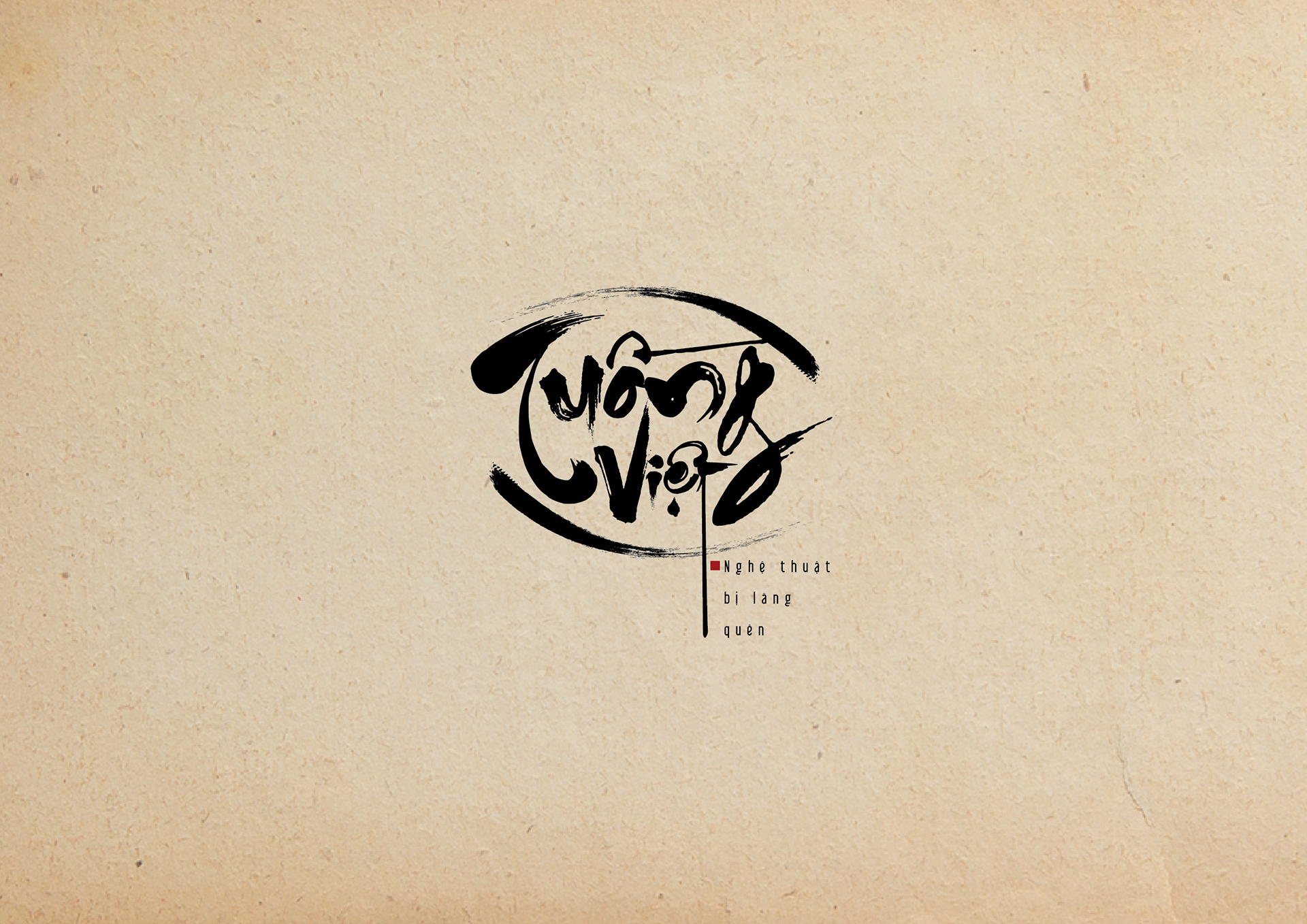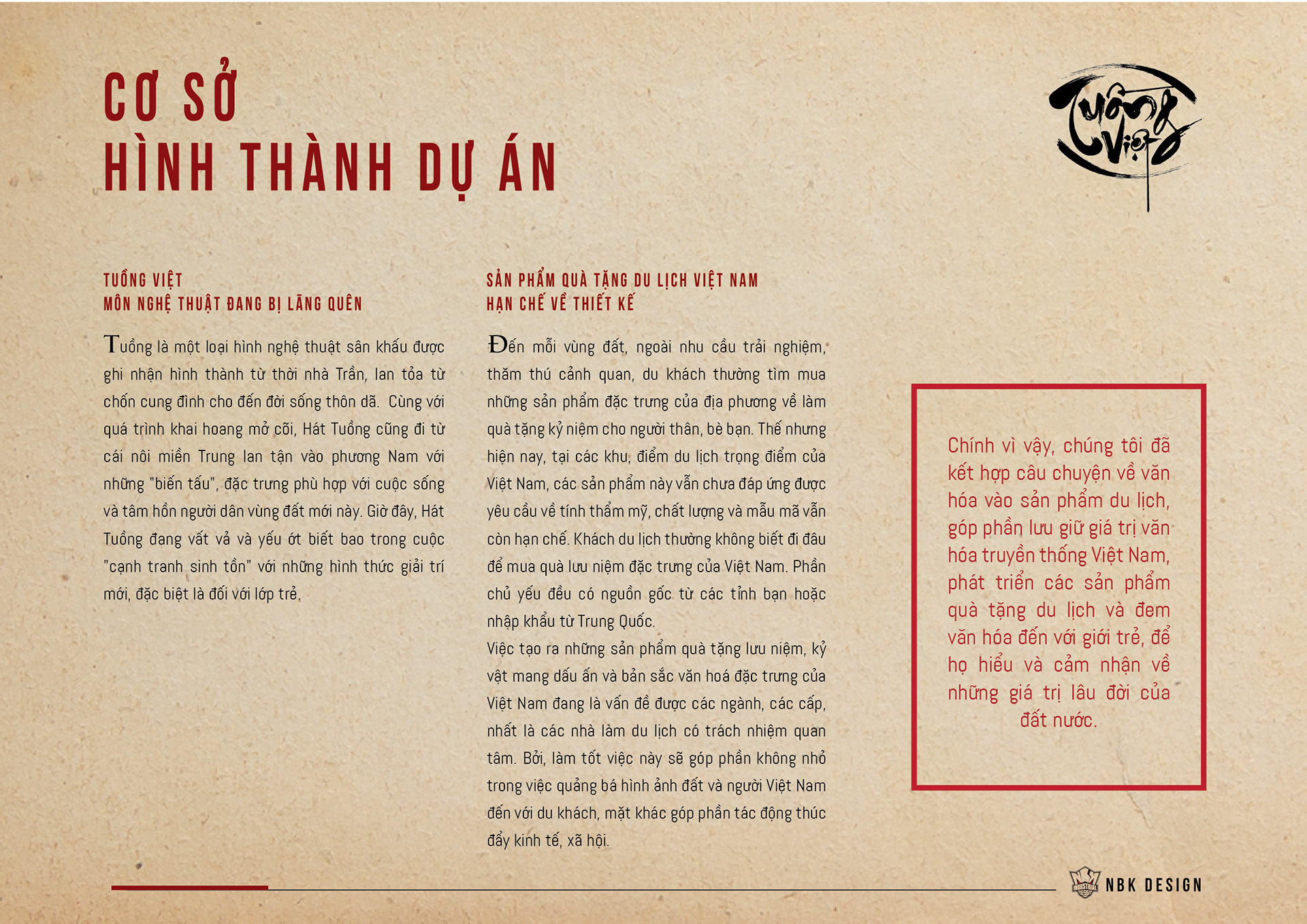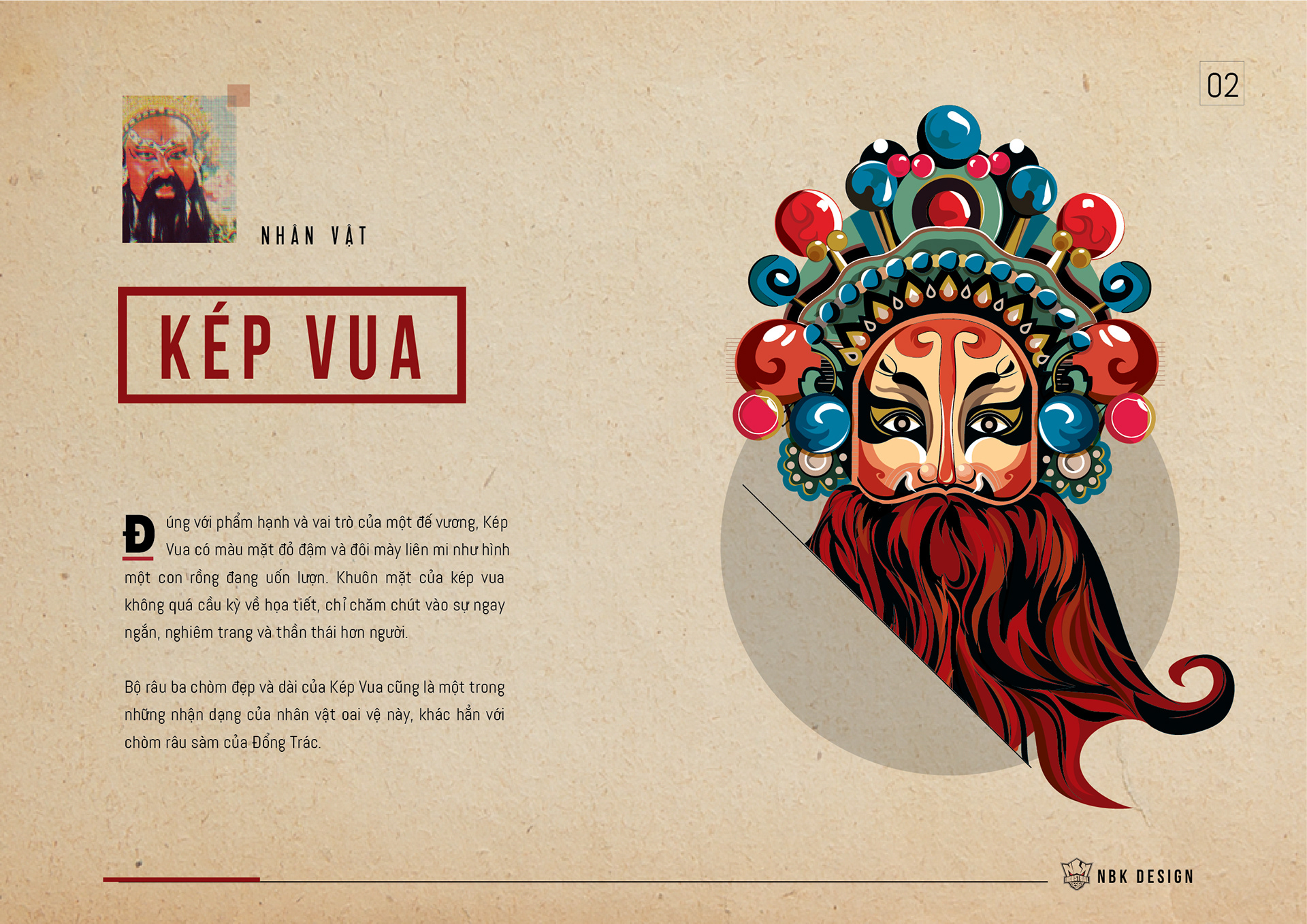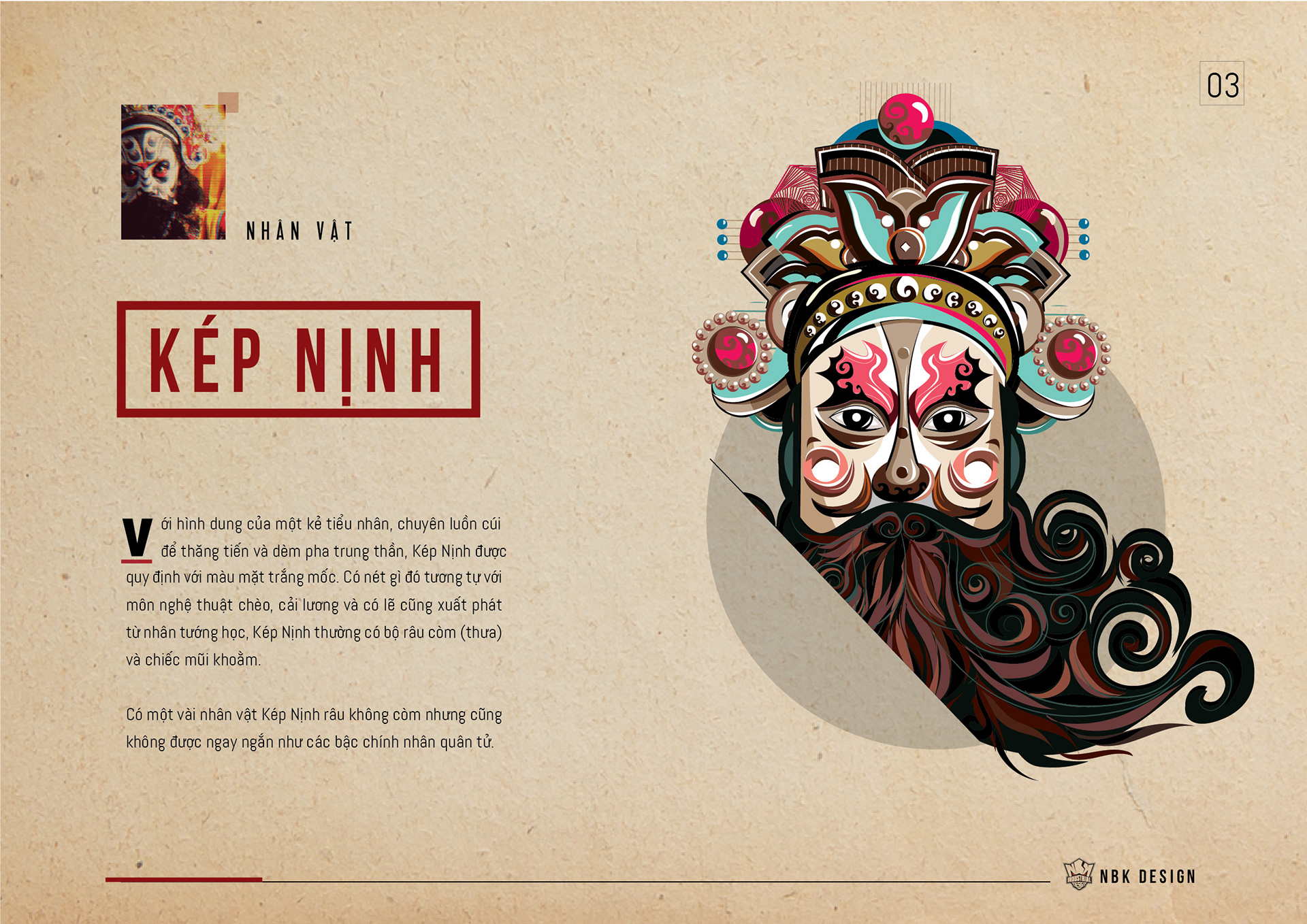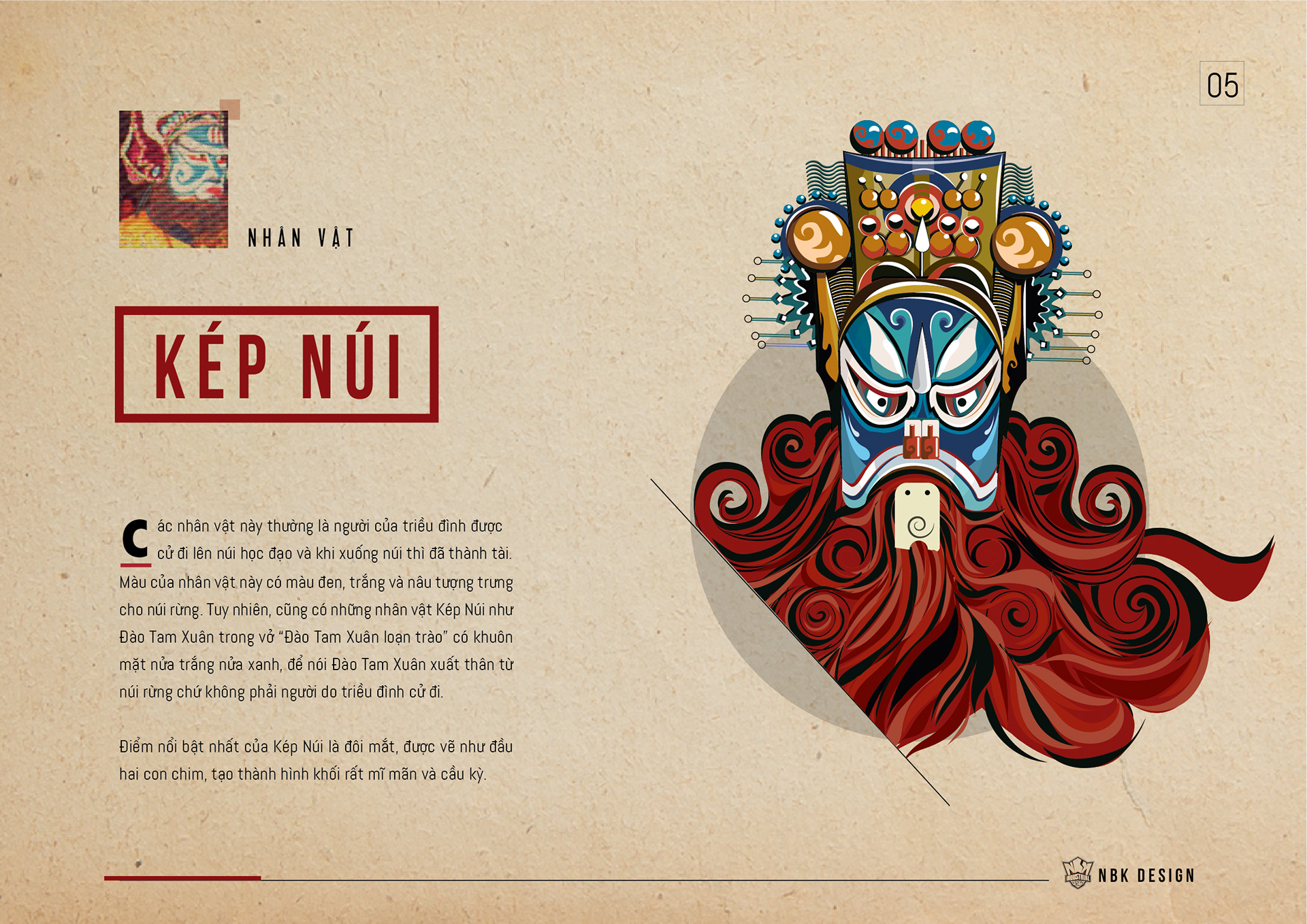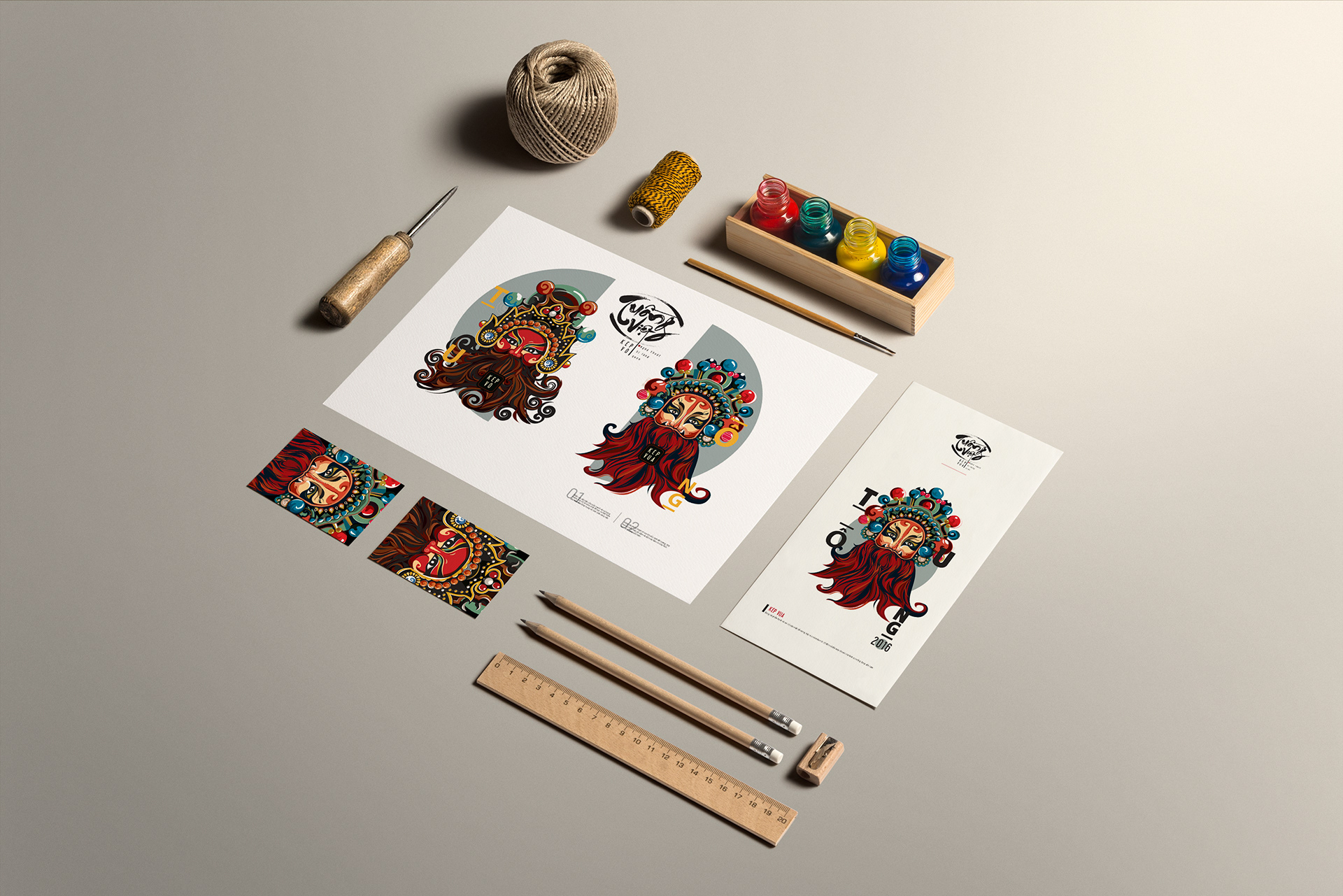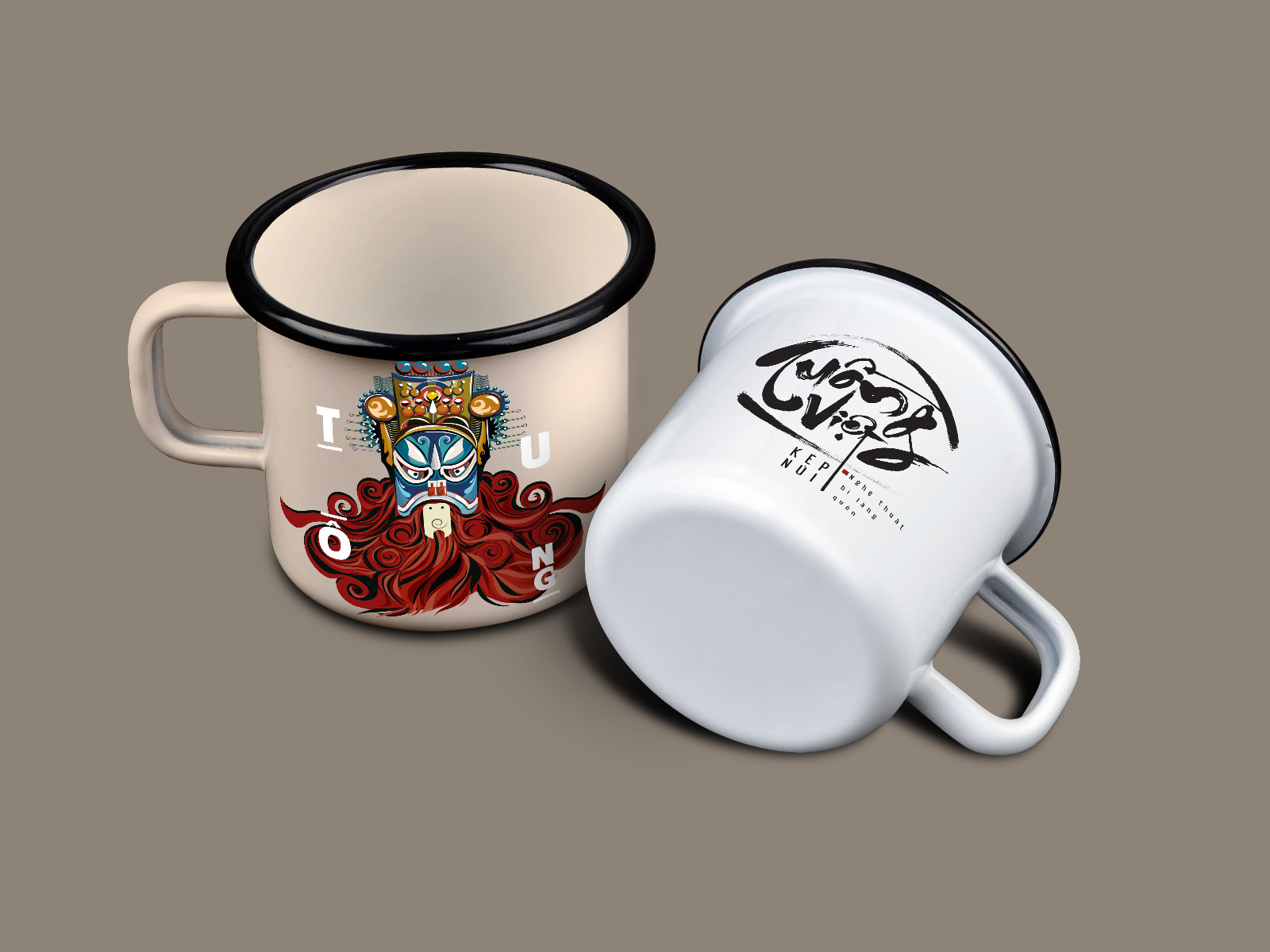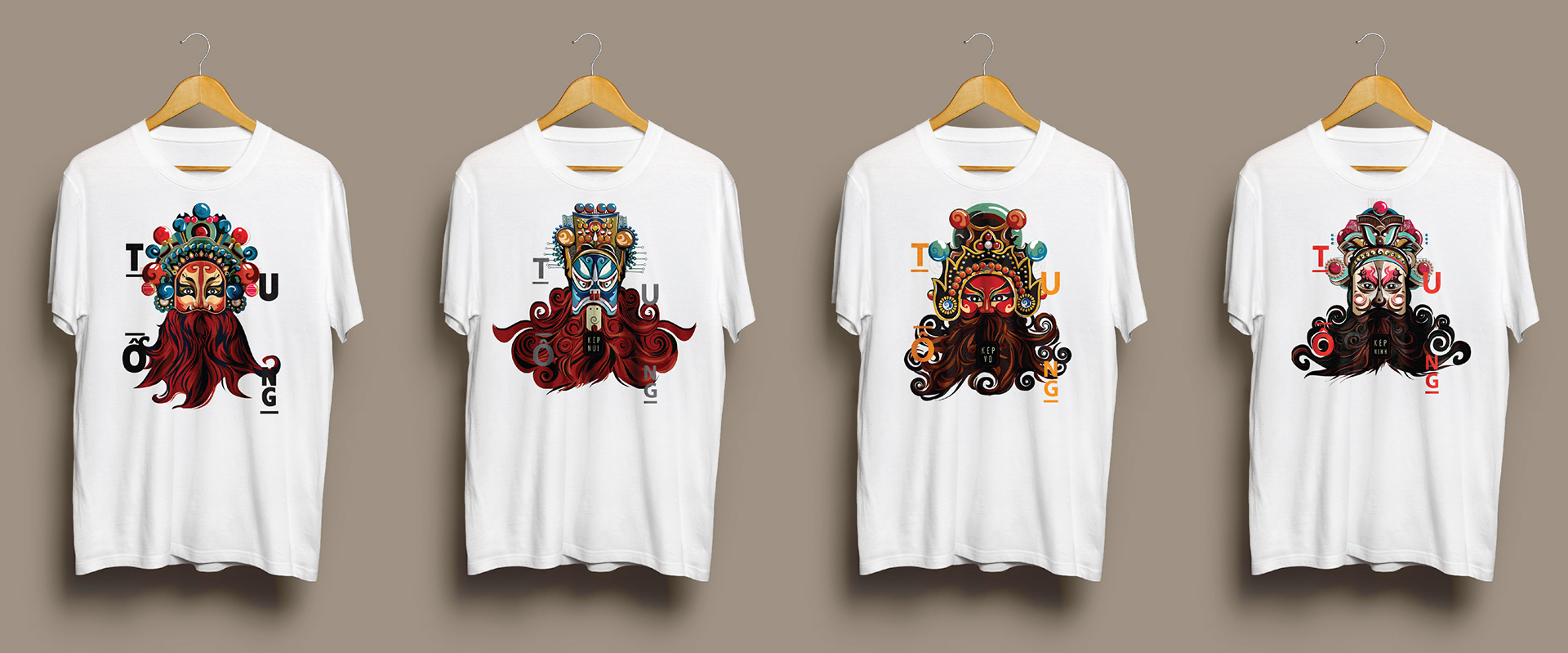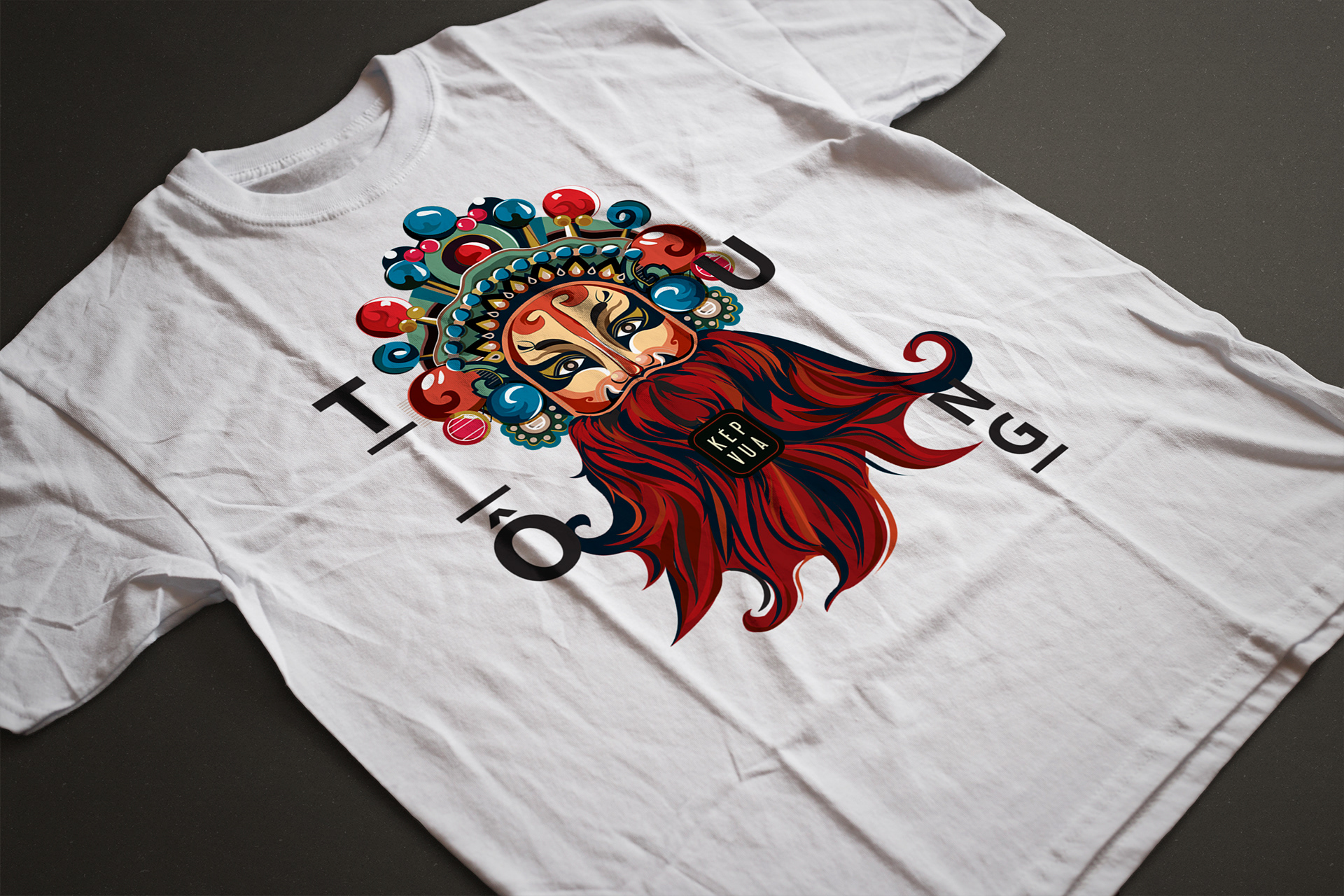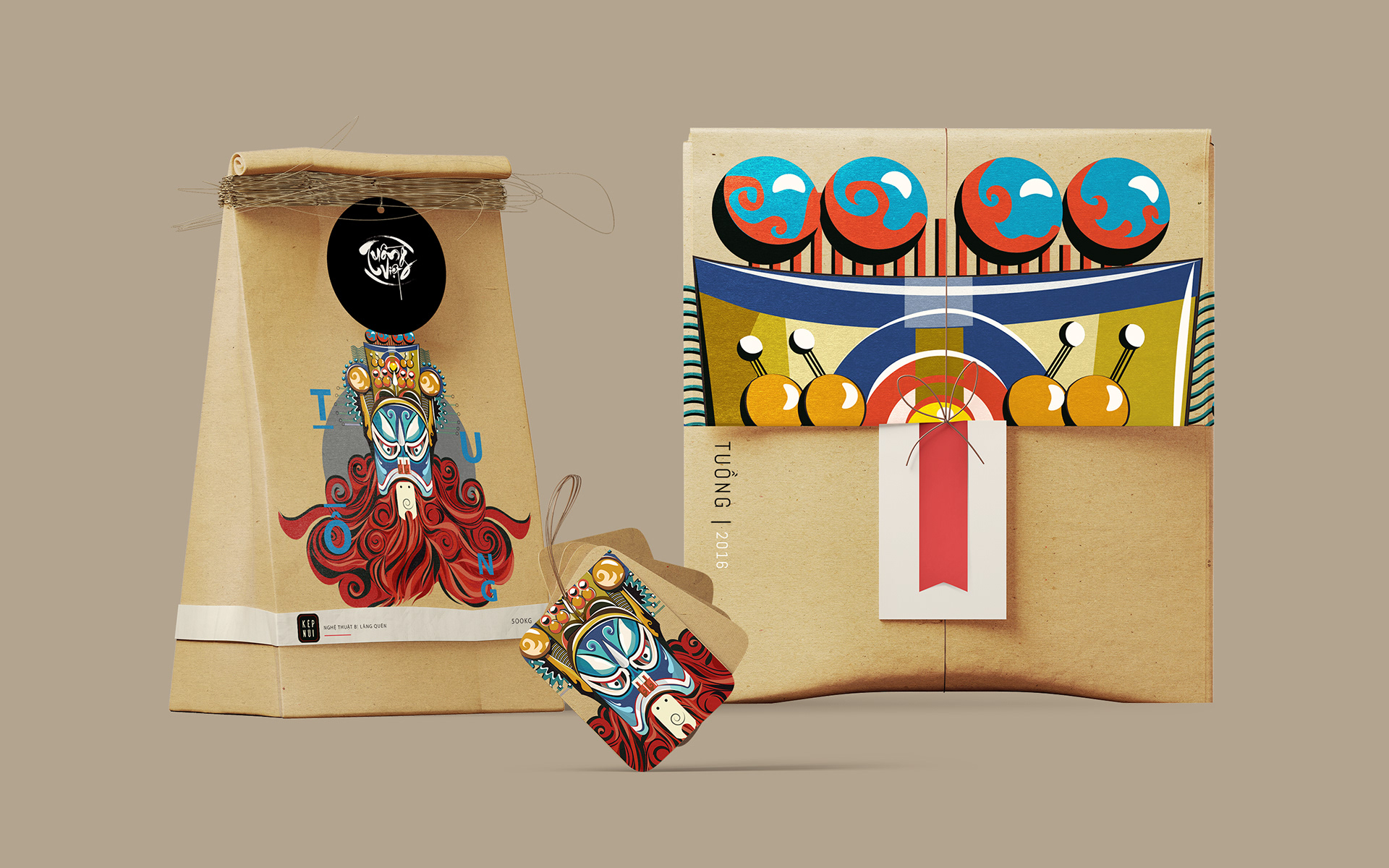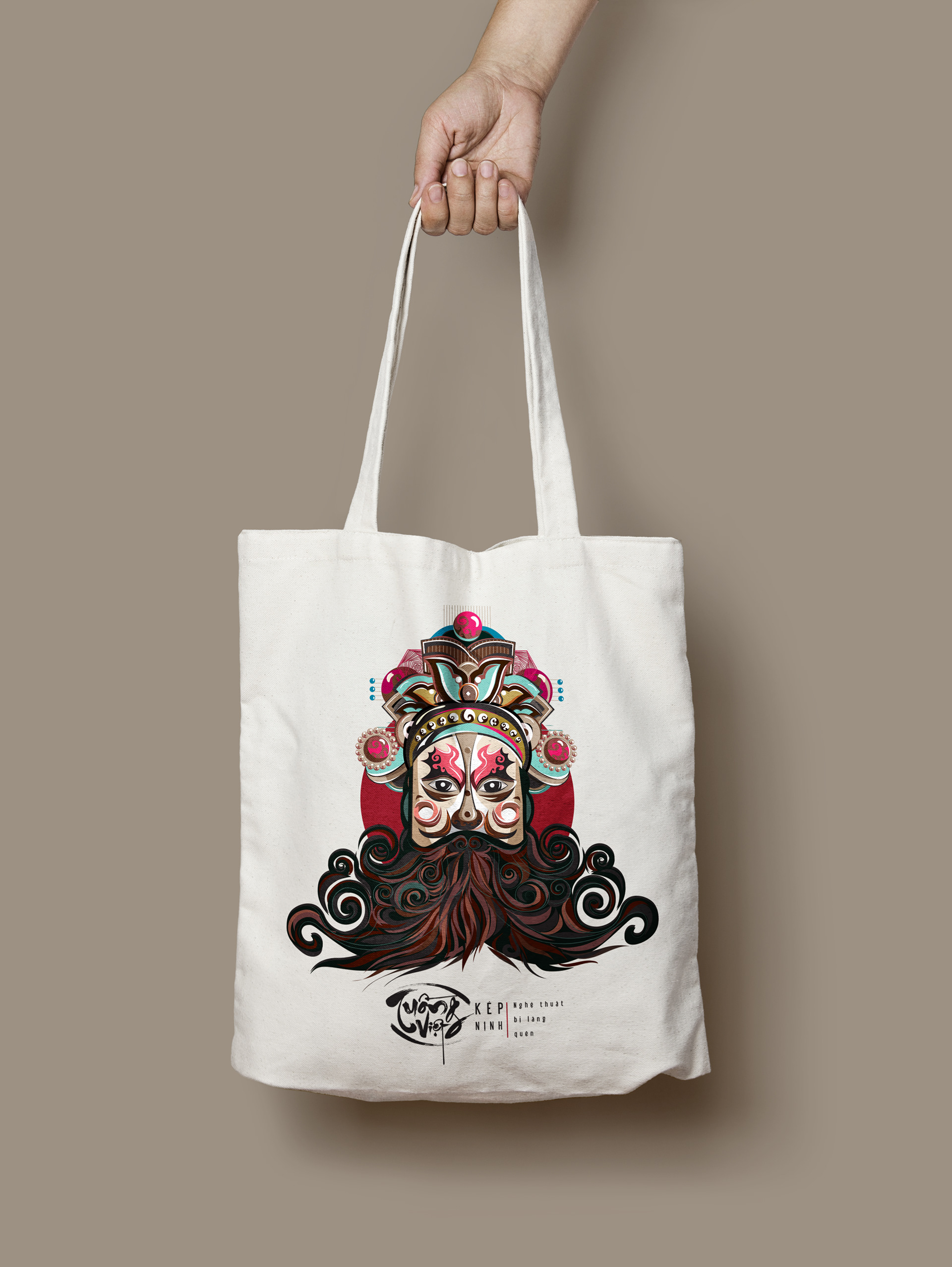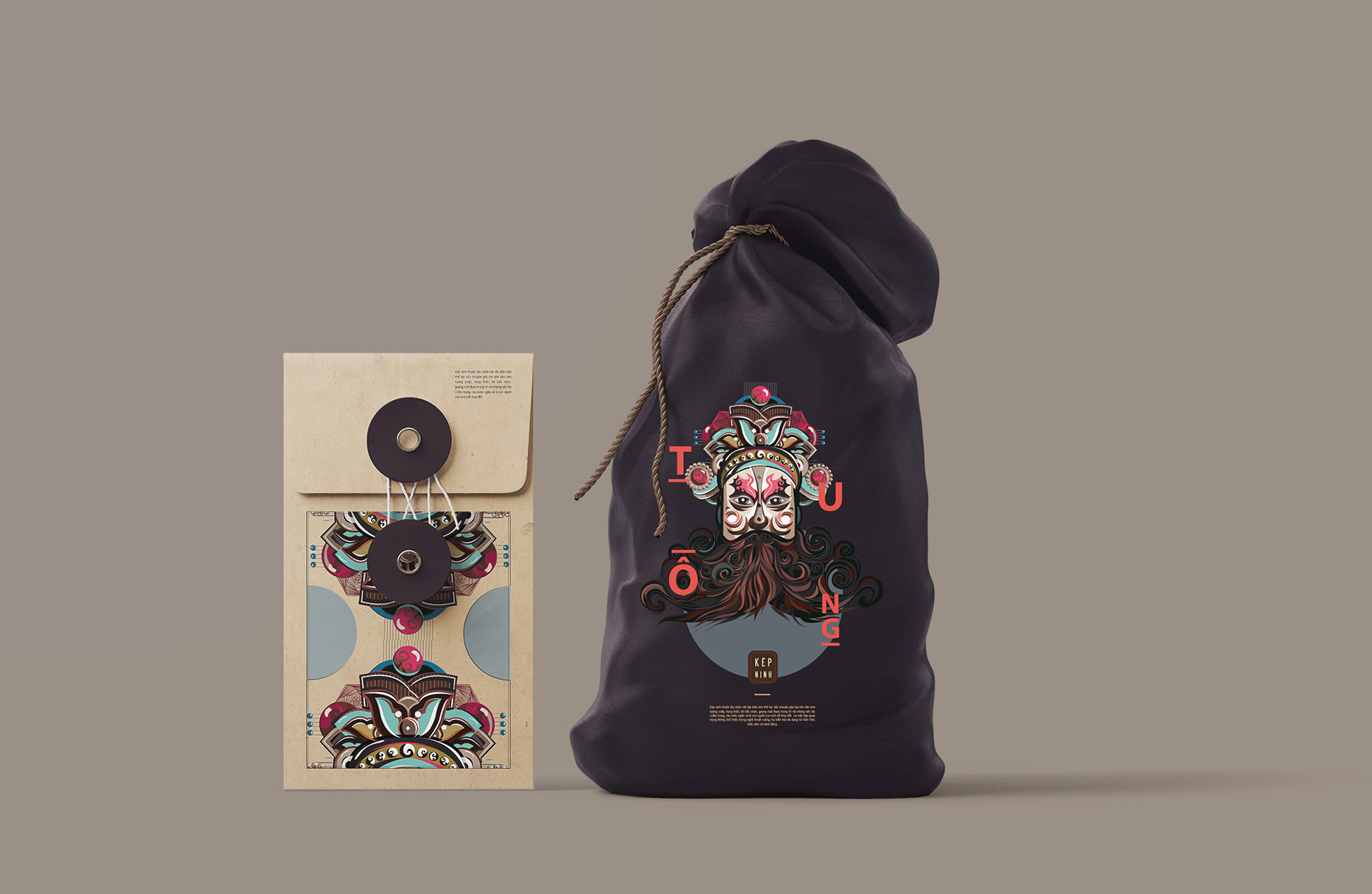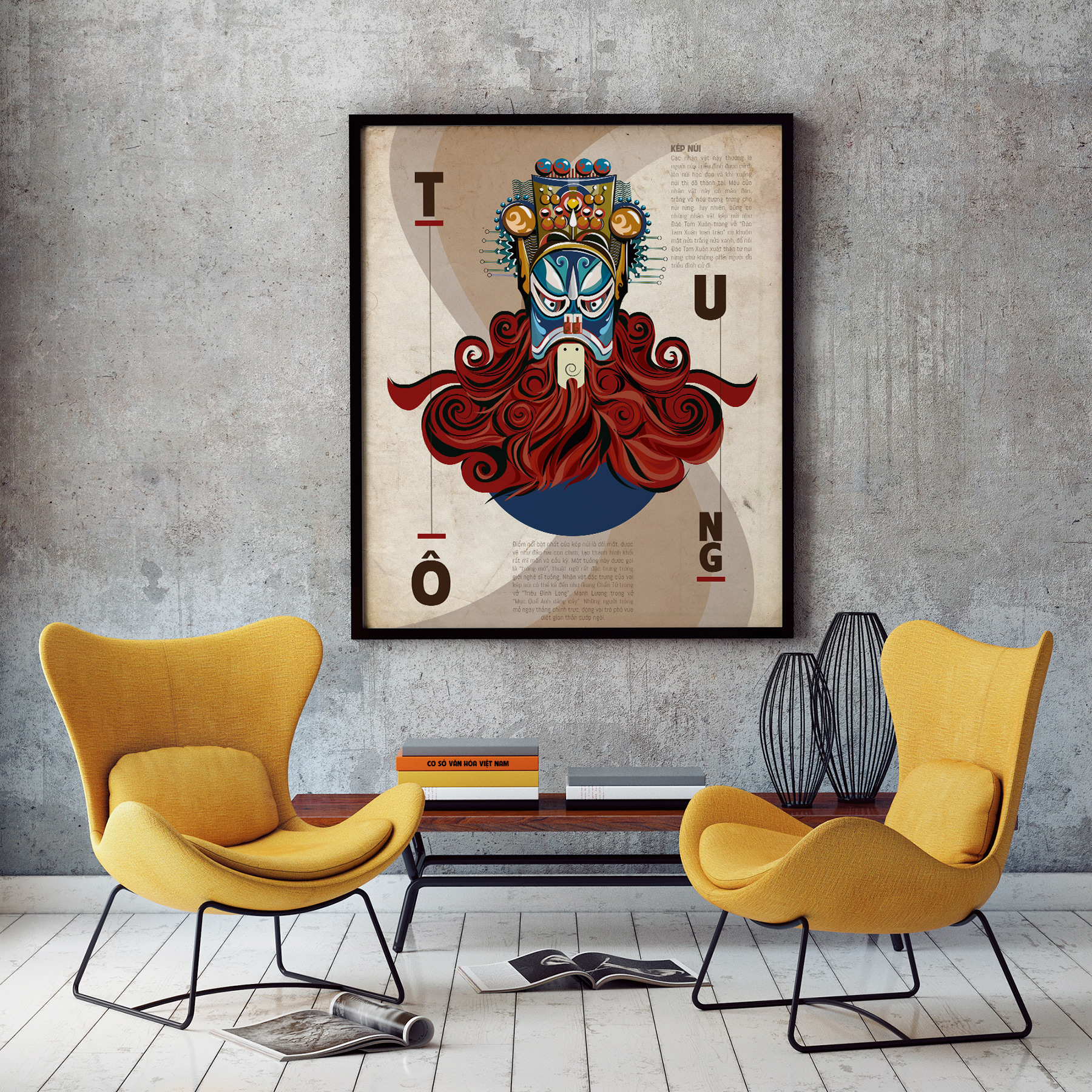 Thank you for your watching!
Phone: +84 973301010
Email: nbk.design1010@gmail.com